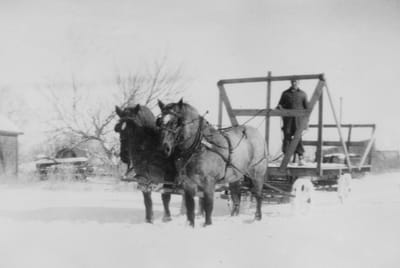 We have over 12 years' experience with providing genealogical research services. We offer a wide range of services from brief research projects to complete full-scale family history research. We do local research, write family histories and do evidence evaluation. We also assist with brick walls.
Our research specialties include the Civil War, Colonial, Emigration & Immigration, Federal Records, Land Records, Migration, Naturalization and Court Records.
Our time period specialty is the 19th Century, 20th Century and 21st Century.
Our geographic specialties are: Illinois, Indiana, Kentucky, Ohio and West Virginia. We also specialize in the Midwest including Cincinnati, Ohio; Cleveland, Ohio; Indianapolis, Indiana; and Pittsburgh Pennsylvania.
Member of: